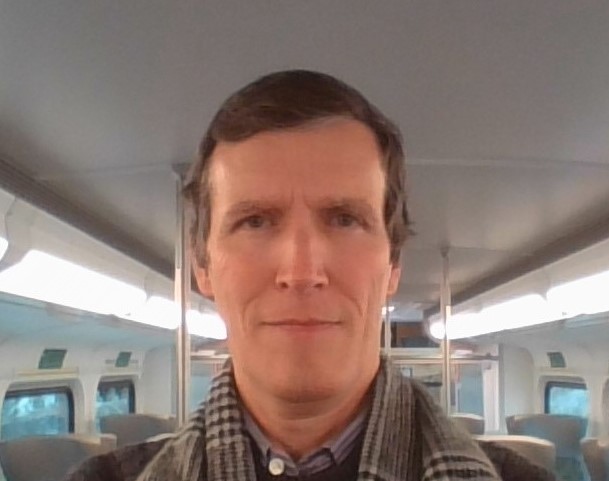 Fedor Naumkin

PhD
Associate Professor
Chemistry Undergraduate Program Director
Chemistry
Faculty of Science
RESEARCH: Theoretical / Computational Chemistry, with a focus on interdisciplinary Nanoscience. Research areas include atomic/molecular complexes and core-shell clusters, junctions and interfaces at molecular level. Present concentration is on highly polar supramolecular systems with enhanced optical activity and internal field moderated reactions. TEACHING: A range of 2nd- to 4th-year to graduate Physical and Computational Chemistry courses, 4 per year.
---
Research topics
Computational nanoscience
core-shell clusters
supramolecular complexes
molecular interfaces
Areas of expertise
Computational chemistry
potential energy surfaces
molecular properties
structure-property relationships
Education
MSc

National Research Nuclear University MEPhI (Moscow Engineering Physics Institute

1987

PhD

Prokhorov General Physics Institute (Russian Academy of Sciences

1992
Courses taught
CHEM 2010 Structure and Bonding

CHEM 3140 Physical Chemistry for Biosciences

CHEM 4060 Quantum Chemistry and Spectroscopy

CHEM 4041/4042 Advanced Topics in Chemistry (Computational Chemistry)

And earlier:

CHEM 2040 Thermodynamics and Kinetics

MTSC 6010 Physics and Chemistry of Materials 

MTSC 6020 Advanced Topics in Materials Science (module)

PHY 2050 Thermodynamics and Heat Transfer

PHY 3020 Quantum Mechanics

 
Research and expertise
I. Hydrogen stored inside merged metal cages: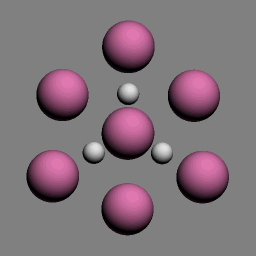 II. Metal clusters with carbon cores: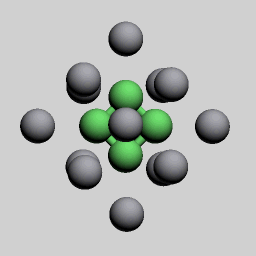 III. Molecules trapped between counter-ions: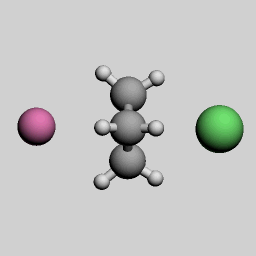 PUBLICATIONS
Selected recent:
F. Y. Naumkin, Shape Symmetrization and IR-Spectral Enhancement of Aluminum Clusters via Doping with a Carbon Core. J. Phys. Chem. A 125 (2021) 5738–5744.
M. Sullivan and F. Y. Naumkin, Supramolecular complexes with insertion-enhanced polarity and tuned IR spectra. Int. J. Quantum Chem., 121 (2021) e26534.
M. Sullivan and F. Y. Naumkin, Highly Polar Insertion Complexes with Focused IR Spectra and Internal Field‐Inhibited Isomerization, ChemPlusChem 85 (2020) 2438-2445.
F. Y. Naumkin and D. J. Wales, Counterion-Trapped-Molecules: From High Polarity and Enriched IR Spectra to Induced Isomerization. ChemPhysChem 21 (2020) 348-355.
F. Y. Naumkin, P. del Mazo-Sevillano, A. Aguado, Y. V. Suleimanov and O. Roncero, Zero pressure and high pressure mechanisms in the complex forming reactions of OH with methanol and formaldehyde at low temperatures. ACS Earth and Space Chem. 3 (2019) 1158-1169.
Full list: chemistry/people/publications+reports-fn.pdf