Alumni testimonials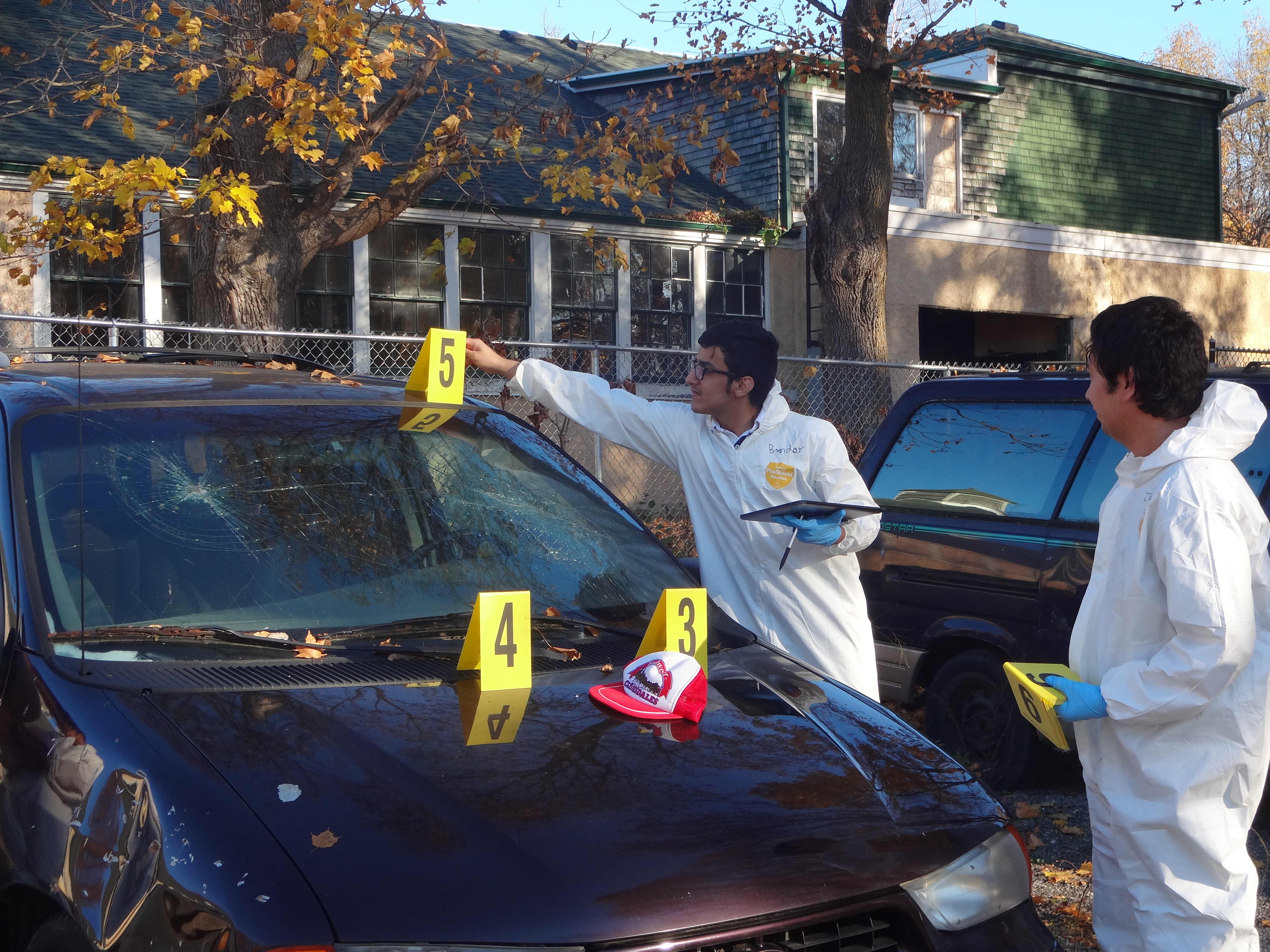 "I believe that this degree has given me a definite advantage in the field of forensic science, because there is a strong grounding in the biological and chemical sciences in addition to the principles of forensic investigation that were taught throughout the program."
"The thesis placement opportunities provided within this program are also fantastic and allow for the students to choose which field within forensics interests them most, and allows them to take external placements, and gain invaluable experience and important contacts for the future."
"I feel that my degree has given me an advantage, as Ontario Tech University provides the opportunity for more hands-on experience. The crime scene house, as well as the opportunity to assist with other research, is something that you don't find at most other universities."
"All the forensic science labs and courses we took were practical, and gave us a realistic idea of what to expect in the work world. It was career-oriented and practical, as well as a lot of fun. The profs knew their stuff, and were always available and willing to help out. A lot of connections for the future were made this way." 
"The program was fun, intriguing, and I learned something new every day. I made great friends and would recommend the program to anyone interested in learning about a really cool and fascinating science that is emerging in popularity worldwide. Science doesn't get any better than this."