Platinum Sponsors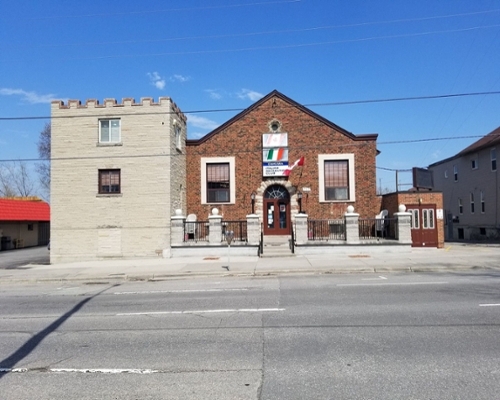 Oshawa is home to one of the largest Italian communities in Ontario. We invite you to explore Italian heritage and fine Italian cuisine at the Conference banquet. The Oshawa Italian club has been proudly operated by the Italian community for more than 53 years in Oshawa/Durham, providing events, services, and charitable contributions and offering a great selection of Italian food and beverages, including the best Espresso and Cappuccino in the area. The cultural wing of the club, The Italian Cultural Centre of Durham (ICCD), has been a unique partner to Ontario Tech, establishing the first community-funded scholarships. Funds from this program have also been used to promote exchanges of students and faculty with prominent Italian universities.
The conference banquet will take place at the main banquet hall of the Oshawa Italian Recreation Club, 245 Simcoe St. S. in Oshawa, ON.
Memorable take –away souvenir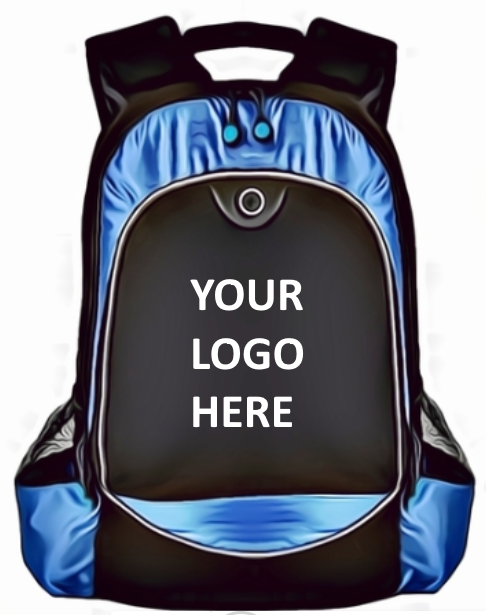 A specially designed laptop backpack able to hold a 14-inch laptop containing our Platinum sponsor logos will be designed and provided for each participant of the conference- this useful souvenir for everyday use will ensure that all conference attendees remember your generosity for years to come.