About the Faculty of Science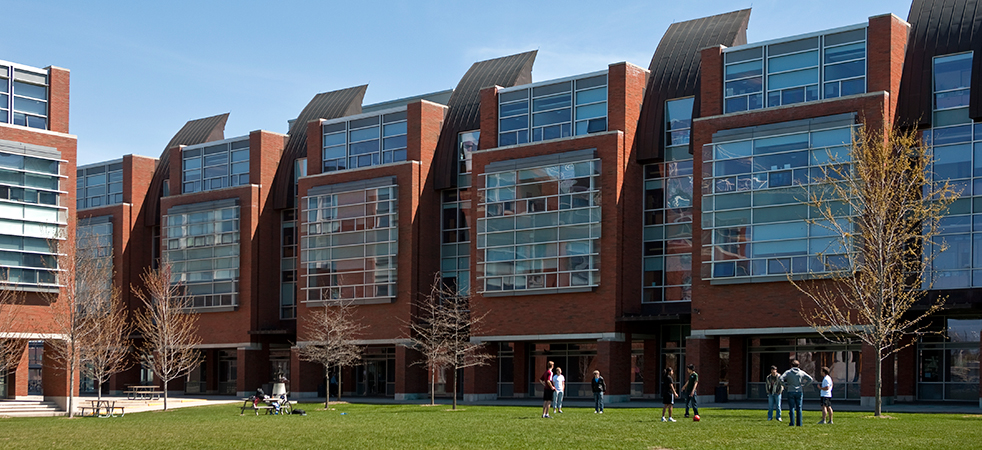 Our innovative Science programs adhere to our interdisciplinary philosophy and emphasize the skills and knowledge needed to succeed in the ever changing 21st-century workplace. We view science as a springboard to a wide range of knowledge, careers (e.g. in industry, government, academia, and the non-profit sector) and to the exploration and understanding of how our universe works. With a strong scientific foundation in analytical and problem-solving skills, you will have the tools you need to adapt to future developments in the scientific path of your choice.
Our undergraduate and graduate programs provide excellent opportunities for students to gain valuable knowledge, training and experience in core subject matter and across disciplines. Whether in class, lab or through experiential learning such as co-op or field work, the Faculty of Science emphasizes the development of leadership and communication skills in all of our students.
We are dedicated to creating and sharing scientific knowledge and infusing the thrill of discovery while inspiring vision, determination, independence, critical thinking and integrity in our students.