Renata Barichello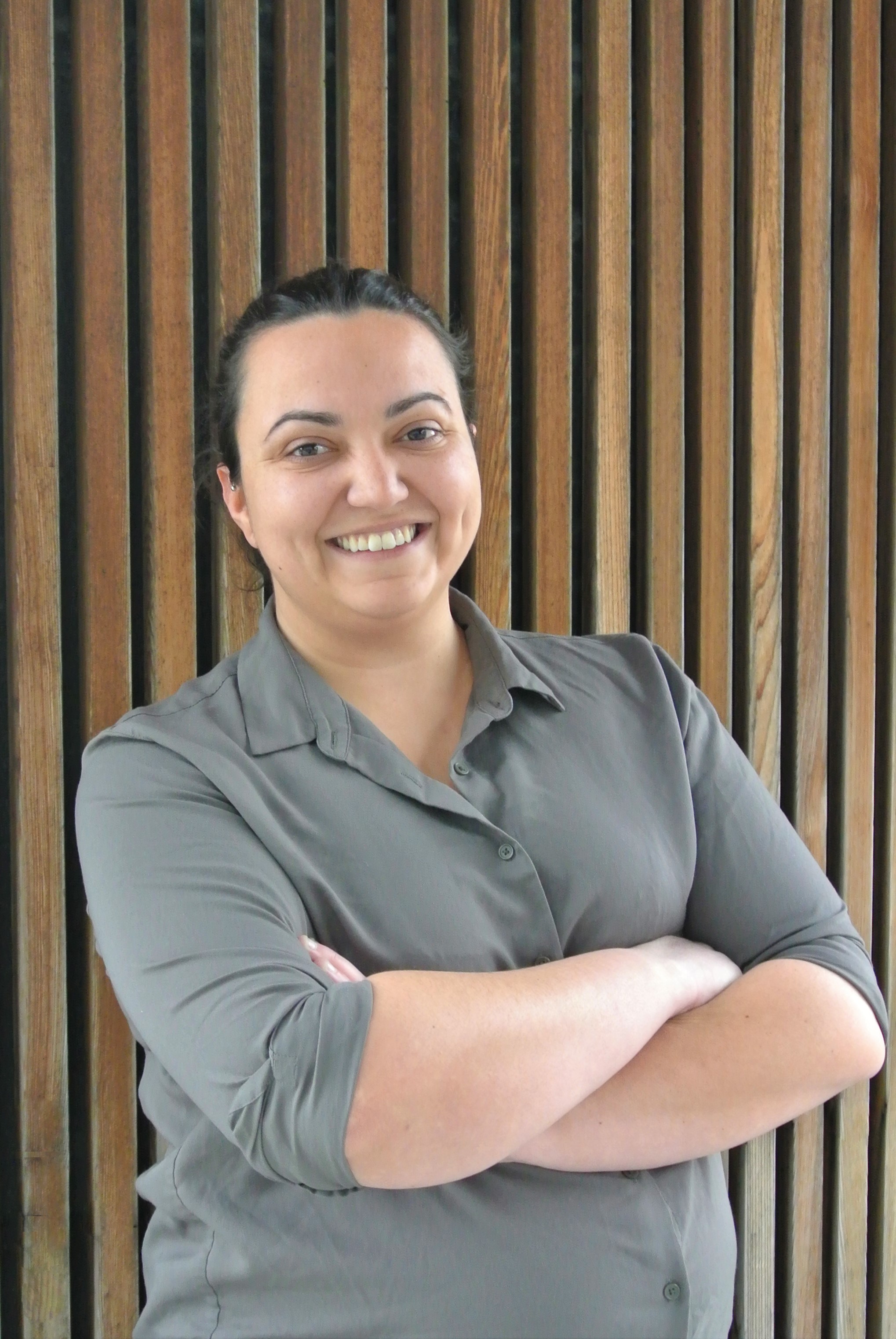 MSc Applied Bioscience Student
Past Program: BSc Pharmaceutical Chemistry
Company: York Durham Regional Environmental Laboratory (YDREL)
Co-op Job Title: Organic Chemistry Co-op Student
What motivated you to apply for Co-op?
I felt that registering for the co-op program would allow me to gain extremely valuable professional experience in my field, which would give me a competitive edge when applying for positions after graduation.
Can you describe your position in a few sentences?
As a co-op student at the YDREL I conducted routine tasks as if I were a full-time employee. I was responsible for the preparation and analysis of drinking water and waste water samples in both the organic and inorganic labs.
Did you receive training to perform your duties? Please Explain.
I received training for all of the methods I was expected to perform. In general, training consisted of reading the SOP for the method, a shadowing period where the technician would show me how to perform the method, and a proficiency test using spiked samples.
What was your work atmosphere like? (flexibility, formality, team centric, supportive)
The YDREL is a fairly small lab, less than 30 people work in the facility with only six in the organic chemistry lab. Everyone was very helpful and supportive, especially when learning new methods. Due to the small nature of the lab, I got to know everyone very well, and I still remain in contact with some of my colleagues.
What new skills were you able to learn/develop during your co-op placement?
I was able to apply techniques learnt in courses including liquid-liquid extraction, solid-phase extraction, gravimetric analysis, and colorimetric analysis to sample preparation and analysis. I was able to learn standard methods for the preparation of samples for the analysis of organophosphorus pesticides, triazines, organochlorine pesticides, polychlorinated biphenyls, total Kjeldahl nitrogen, and total phosphorus. I also learned standard methods for the analysis of total oil & grease, mineral oil & grease, colour, turbidity, chemical oxygen demand and more.
How did your experience compare with your expectations?
Through my co-op experience, I learnt much more than expected and gained a number of professional relationships. Going on co-op I expected to do "busy work" but was pleasantly surprised that I was treated as if I were a full-time employee.
What was your proudest moment?
My proudest moment was when the lab superintendent and my colleagues commended me for my dedication and hard-working nature. Although I chose to pursue my masters, I have been back to visit and each time I do I am reminded that I made a positive impact.
What advice would you offer to current students thinking about pursuing co-op?
DO IT! Co-op is one of the most rewarding experiences, and it allows you to grow through gaining real-world experience in your field. It allows you to make connections with people you may meet again in your career, gives you the confidence to move out of your comfort zone, and may even result in a career.