Adwan Syed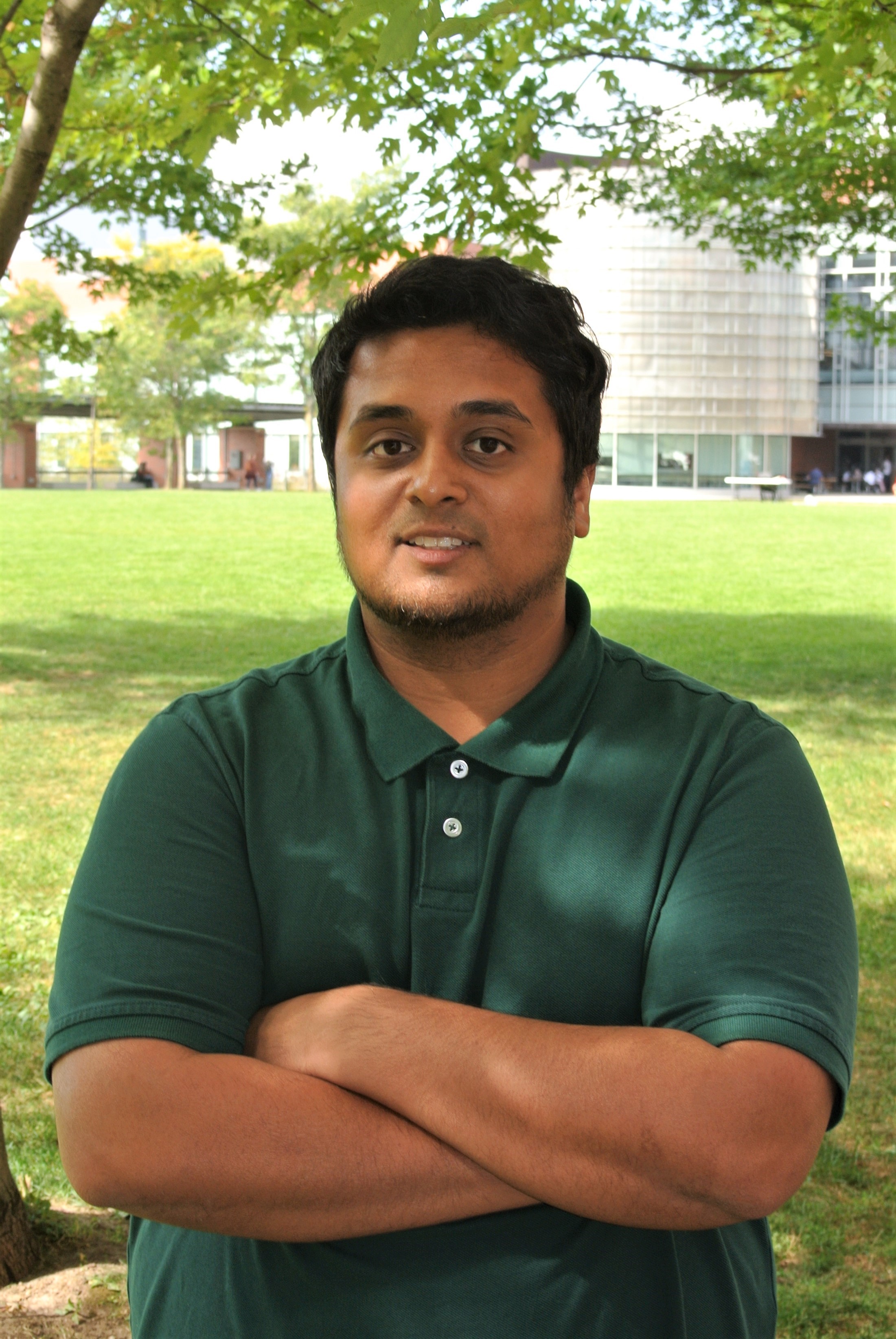 Computer Science Student
Company: IBM
Co-op Job Title: Data Science & Machine Learning Intern
What motivated you to apply for Co-op?
I was motivated to apply for co-op because it would allow me to get valuable on-the-job experience in my respective field and develop new skills. This would help my resume for full-time applications once I graduate. It was also a way to supplement my savings and put me in a better financial position to move forward in my life.
Can you describe your position in a few sentences?
My position required me to build a product for enterprise customers needing help with Data and AI specifically in IT. This included taking an idea on a piece of paper, building a prototype in an incubator called Area631 and eventually bringing that product to market. The core technology required skills ranging from design, software engineering, statistical analysis and research to determine how to solve our business case.
Did you receive training to perform your duties? Please Explain.
I received onboarding for how to setup my development environments for my laptop however, I did not receive direct training on how to do the work required. In most cases, I was required to be proactive and learn on my own. In fact, sometimes I would have to learn technologies even my mentors did not know.
What was your work atmosphere like? (flexibility, formality, team centric, supportive)
My first four months were stable hours, typically 9 a.m. to 5 p.m. in a cubicle and we followed agile methodologies. Since the product was mature, every process was more structured and formal. Once I joined an incubator and then eventually formed our own team, it had more of a start-up vibe with less structure and process.
What new skills were you able to learn/develop during your co-op placement?
I was able to accelerate my skills quite a bit because we were building a brand new product from just an idea on a piece of paper. This required me to get my hands dirty in many areas like full-stack software engineering, devops, data science, machine learning, product management, executive presentations and demos to clients.
How did your experience compare with your expectations?
As an intern, I thought I would be buried in my cubicle at such a large company. I would never have guessed I would take on so much responsibility and be a founding member of a brand new product offering at IBM. I also had the opportunity to network across different organizations within, which I did not expect.
What was your proudest moment?
My proudest moment was when my team successfully finished our prototype and we showcased it to the entire company at an event broadcasted globally. Around this time, I got recognized by the IBM Data and AI Recognition Program and was awarded a CrushIT Award for Team Excellence. Finally, at the end of my internship, I was pleased to be selected as Intern of the Term, Summer of 2019 across all of IBM Canada.
What advice would you offer to current students thinking about pursuing co-op?
I would encourage students to not think about pursuing co-op but rather consider it mandatory in their own personal development. It allows you to explore and experiment with different positions you may be interested in before you settle on a full-time job after you graduate. You will come back with more perspective and skills giving you a significant advantage over other students in the job market.