Leon Chow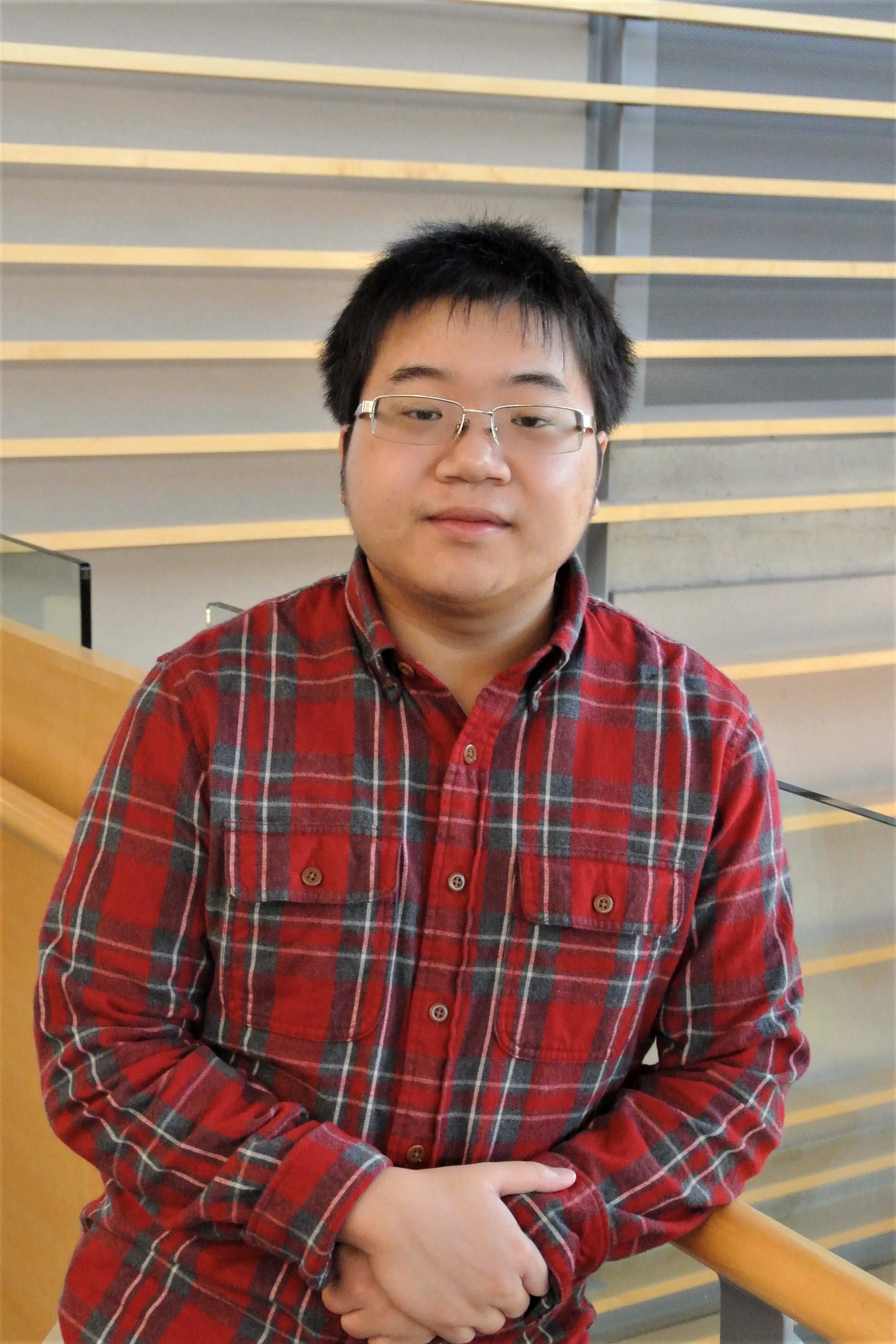 Computer Science Student
Company: Tax Audit Solutions
Co-op Job Title: Junior Programmer
What motivated you to apply for Co-op?
I intended to apply for co-op after hearing about how successful it was from family and friends. I went to various co-op workshops to learn more about what co-op has to offer and that inspired me to strive for co-op even more. Pairing the knowledge that I received from my friends and family with the resources that the university had to offer kept me driven.
Can you describe your position in a few sentences?
My position as a Junior Programmer at Tax Audit Solutions (TAS) had me create and maintain a web application that was hosted on TAS' servers. I used a series of web scripting languages to develop this module and I participated in meetings to see the growth of my application.
Did you receive training to perform your duties? Please Explain.
Prior to working on my module, I received adequate training to perform my duties as a Junior Programmer. Plenty of time was given to me to adapt to the work environment. Tasks were assigned within a very reasonable time limit and I was able to complete them early.  
What was your work atmosphere like? (flexibility, formality, team centric, supportive)
My work atmosphere was exceptional. My work schedule was very flexible and the work I was given was very reasonable. The team I worked with was extremely friendly. Everyone operated in harmony and there were never any conflicts at the office. The environment was family-like, and I could comfortably talk about subjects that exist both inside and outside of work.
What new skills were you able to learn/develop during your co-op placement?
As a result of undergoing a mentorship under my boss, I was able to learn and improve many of my communication skills. These skills included learning to give a lasting handshake, to be able to speak in front of my peers on a subject that I was not familiar with. I also worked on my programming skills, learning best practices and a new programming language along with a web framework.
How did your experience compare with your expectations?
At first, I was a bit intimidated by the work that my supervisor said I was going to do, but I was given a lot of time to learn the new programming languages first before I worked on my application. I was not aware that I was going to be mentored, but I was very glad that I accepted it and I learned so much from the experience. Altogether, I did not expect that I would learn as much as I had worked at Tax Audit Solutions.
What was your proudest moment?
My proudest moment that I could recall was demonstrating my application that I worked on to my co-workers. Using a smartboard, I was able to present my application with confidence. I got to experience what it was like to present my application in front of a group and received great feedback.
What advice would you offer to current students thinking about pursuing co-op?
I would recommend co-op to any student who wants to get field experience before graduating. In order to pursue co-op, you need to be able to help yourself first by pushing yourself out of your comfort zone and taking the step forward to seek help from others.